Telecoms & electrics
Safety first components
Fittings and parts for electrical and telecoms equipment are usually subject to strict safety specifications. For example, wiring systems in escape routes should not be liable to premature collapse in the event of fire.
Telecom and electrical equipment manufacturers require high volumes of components on-time and priced competitively.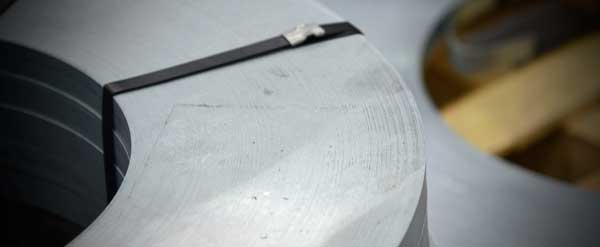 Indenco utilise a number of different manufacturing technologies that enable us to supply a full range of pressed-metal, precision-cut and CNC-machined products that are guaranteed to meet the high safety standards cost-effectively.
We are able to work with a variety of materials including; mild & alloy steels, copper alloys, stainless steel, brass, aluminium and various plastics.
Improving supply logistics…
Our in-house tool-making department, assembly and kitting services enables us to provide added value to the telecom and electrical product manufacturer.
Keeping everything under one roof – from component production to product assembly – reduces any problems associated with component logistics.
For further information about any of our services, or if you would like us to provide you with a quote, please contact us on 01386 443946, or enquiries@indenco.co.uk

British engineering at its best