Industrial & Manufacturing
Indenco produce and supply a range of bespoke components for use in a large number of industrial and manufacturing applications.
BS EN ISO 9001:2015 accredited
We are BS EN ISO 9001:2015 accredited and are able to produce anything from relatively simple pressed metal products to complex CNC-machined parts.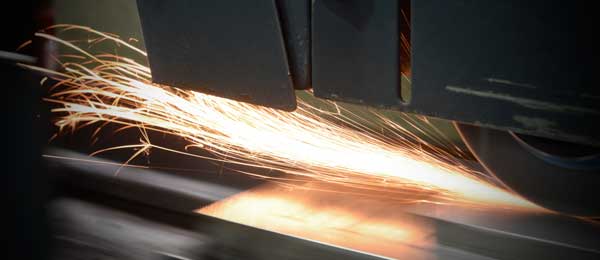 We offer a full spectrum of services from prototypes for development projects, to high-volume runs. We also have an in-house tool making department giving us greater flexibility and enabling us to comfortably meet short timeframes.
We have access to a variety of different manufacturing technologies and are able to supply a full range of products cost-effectively and to extremely high standards.
Working in partnership to find efficient solutions…
Indenco like to work in partnership with product engineers and designers, always striving to find the best and most efficient solution to any manufacturing project.
By always going the extra mile for our clients, we build and maintain long-standing and mutually beneficial working relationships.
For further information about any of our services, or if you would like us to provide you with a quote, please contact us on 01386 443946, or enquiries@indenco.co.uk

British engineering at its best