Healthcare
The healthcare industry, focused on the NHS, is a huge and continually expanding area of product and parts production.
Indenco are able to supply healthcare furniture and patient handling equipment manufacturers with many associated fixtures and fittings.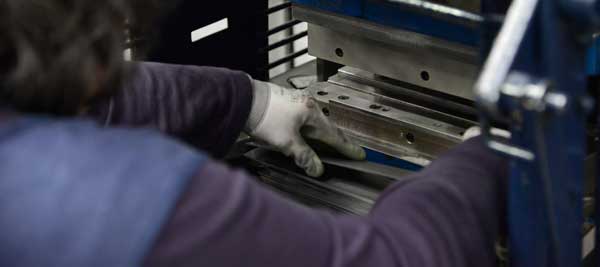 The specifications for such components are often extremely precise in both quality, strength and finish. Whether it is pressed and formed metal, precision-cut profiles or CNC-machined parts, Indenco provide their customers accurate quality products.
We are able to work with a variety of high-end materials including; stainless steel, brass, aluminium alloys and various plastics.
Component suppliers to patient handling equipment manufacturers…
Everything from wheelchairs, trolleys, patient hosts, chair lifts, laundry carts, etc. requires particularly strong and durable components that are made to exacting standards and quality.
As Indenco have access to various manufacturing technologies, we are able to supply a full range of pressed metal products cost-effectively and to extremely high standards.
For further information about any of our services, or if you would like us to provide you with a quote, please contact us on 01386 443946, or enquiries@indenco.co.uk

British engineering at its best