DIY retail sector
The continuous expansion of the DIY retail sector has generated a large increase in demand for fixtures and fittings.
A large proportion of home improvement and gardening activity is seasonal therefore manufacturers have to have adaptable production schedules. At Indenco we are well equipped to deal with the most demanding of customer requirements, with fast turn-around times and competitive pricing we have become many companies first choice supplier.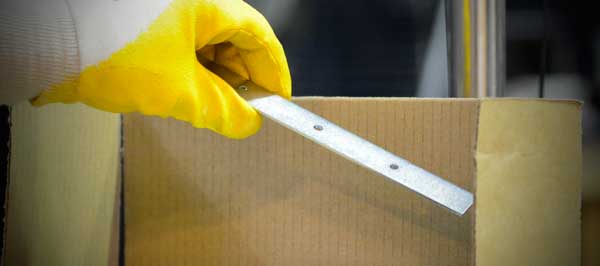 Indenco are able to use a number of different production technologies depending on the specific application, batch volume and cost requirements of the component.
Having our own in-house tool making facility helps us gain greater control over any project, leading to greater efficiency and potential cost-saving.
Season variable production…
We are able to supply seasonally adjusted component volumes, on an as-and-when basis, to manufacturers in the DIY sector.
This flexible approach means we are able to help smooth out high and low volume production spikes.
For further information about any of our services, or if you would like us to provide you with a quote, please contact us on 01386 443946, or enquiries@indenco.co.uk

British engineering at its best