Automotive
We appreciate that the automotive industry can be very cost-sensitive. If you are a tier 1 or tier 2 automotive supplier looking for a quality and highly cost-effective solution to your component requirements then please talk to us.
A variety of resources
Indenco are able to use a number of different production technologies, depending on the specific application, batch volume and cost requirements of the component.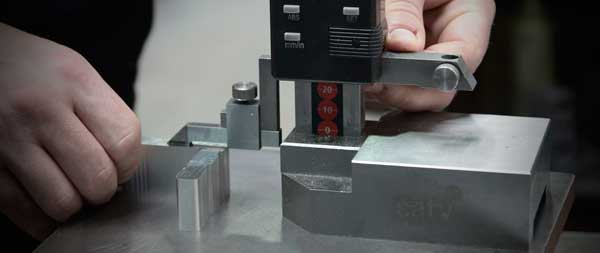 One-offs to high volume…
Our flexible approach means we are able to help with anything from bespoke one-offs, during the development process, right through to either low or high volume production.
We are able to work with a variety of materials including; mild & alloy steels, copper alloys, stainless steel, brass, aluminium and various plastics.
Greater control of projects
Having our own in-house tool making facility helps us gain greater control over any project and leads to greater efficiency.
Our assembly and kitting services can also often prove useful to our automotive customers. Our ability to process assemblies by hand or by using semi-automatic equipment, help them with the problems associated with component logistics.
For further information about any of our services, or if you would like us to provide you with a quote, please contact us on 01386 443946, or enquiries@indenco.co.uk

British engineering at its best