At Indenco we specialise in clever engineering solutions for customers across a wide and varied range of industry sectors.
High quality combined with competitive prices
We have invested in the latest technology & production techniques and employ a highly skilled, fully trained workforce. This allows us to provide a first class manufacturing service that combines the production of quality components, quickly and efficiently, while maintaining a very competitive price point.
Fast response times…
…plus attention to detail
With our years of industry experience, fast response times and attention to detail, it's not difficult to understand how we have managed to build a large and varied customer list.
Maintaining long-term working relationships with our customers is very important to us, which is why we always go that extra mile for them. We have also established ourselves as the main supplier to a large number of our clients.
A flexible approach
To compete in the global economy, now more than ever, companies need to adapt and have a flexible approach. Whether it's high volume component production, prototypes, bespoke projects, special finishes or assembly work, we are able to excel.
Having our own in-house tool making facility, gives us further advantage and cuts turn-around time.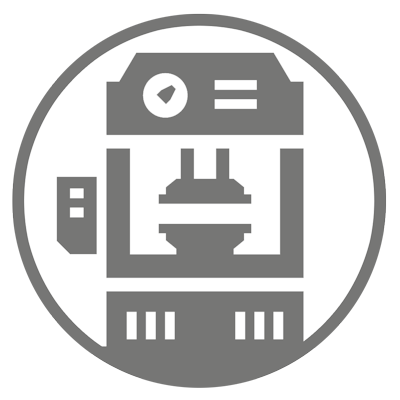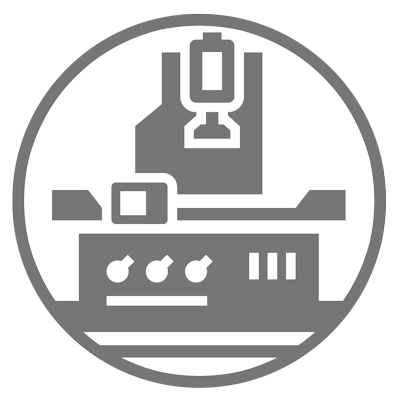 SERVICES
Pressed metal parts
Aluminium profiles
Precision tools
Hand presswork
Special finishes
Component assembly
Kit making
Drilling, milling & tapping
High volume production
Low volume pre-production
Prototypes
Bespoke projects
SECTORS
Automotive
Construction
DIY
Glazing
Health Care
Manufacturing
Office furniture
Specifiers &
architects
White Goods
Just pick up the phone and talk to us, we're always happy to help. Please contact us on 01386 443946, or enquiries@indenco.co.uk
If you prefer we can call you back!

British engineering at its best